What's Your Sign?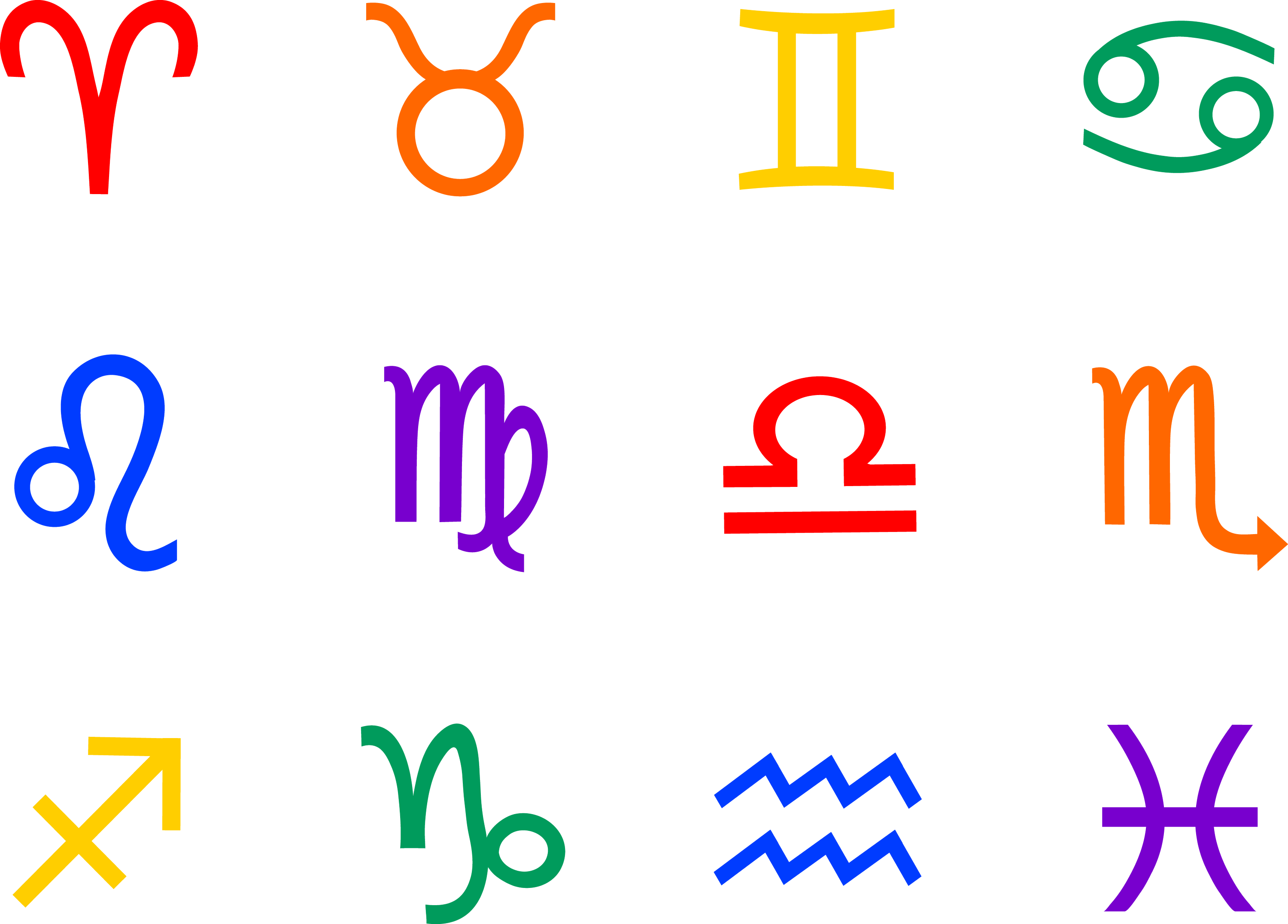 Well, I don't know your sign, but I do know mine. Or should I say ours, our new Lower School Library Signs.
At the beginning of the school year I noticed that the signage in our library was very dated. In addition, it didn't have the professional look of other signage on our campus. Time for a change!
Like many schools, our Upper School now has an Innovation Lab, where students are able to bring life (not breath–not yet!) to their designs. After a conversation with the Innovation Lab teacher three students stopped in to talk about making new signs for the library for their trimester long class project. We discussed colors, materials, fonts, and how to hang signs in their respective areas. The students had a lot of ideas about all of these things. Their knowledge and creativity was impressive and it felt like meeting with a team of professional contractors. We in the Lower School library were very excited about the prototypes they promised to share with us the following week.
When the students returned with prototypes, we were in love. The whimsical rainbow lettering, modern font, and shiny white backgrounds were refreshing after the old poster board and foam lettered signs. We were excited! Over the next several weeks they stopped by once or twice per week with in-process signs and lots of enthusiasm, despite the many times they had to sand and paint everything to get that bright sheen we loved.
Three months later, we have our signs. There are a few small issues to take care of regarding the hardware used to display the signs, but otherwise, mission accomplished. We are grateful to three creative and hardworking Upper School students.
Would you like to see the results?  Here is a look at some of the new signs.
Oh, you might want to meet the most popular residents of our Lower School Library.
Ramona Quimby is our Library Dog and our Library Pet Rock is Henry Huggins.  They like the new signs too!